Company Introduction Glucosan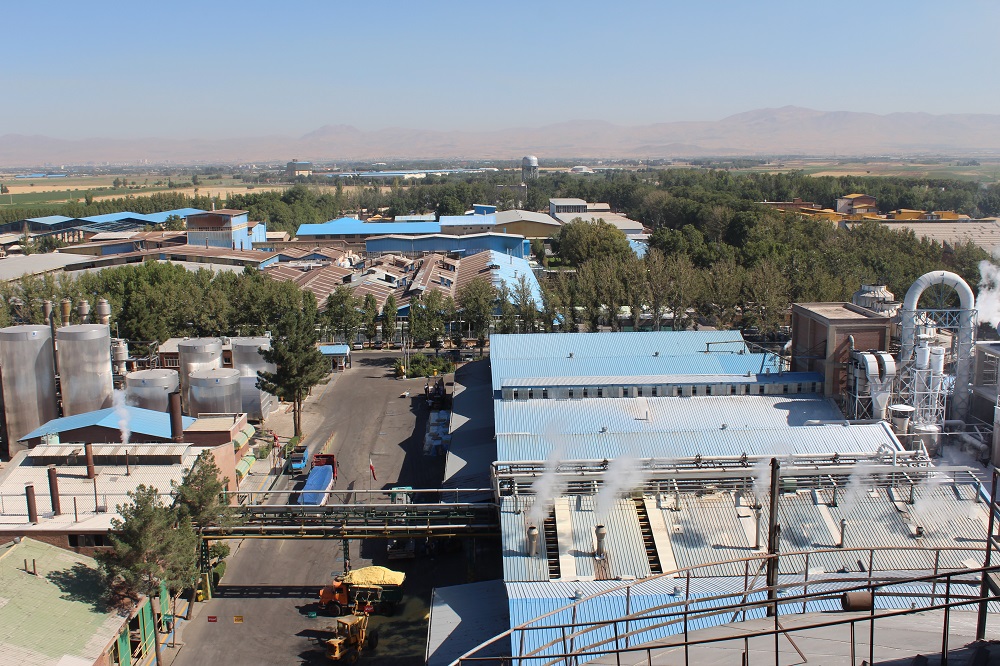 Company glucosan (LLP), as the first manufacturer of diverse products of corn in Iran Alborz industrial city launched in 1349. During this period Glucosan has always been one of the most successful companies in this field with a brilliant record in the Stock Exchange has been.
 Board members are as follows:





Food Industrial Development Corporation of buttons

:

Arash Soltani - Chairman of the Board



Industry Development Co. Kymyazr : Manuchehr Sofi - Board Member

Industrial companies Zrmakarvn :

Reza Mashhadizadeh - Board Member





Industrial Group of Intellectuals Zrnam

:

HamidReza Delavari - Vice Chairman of the Board




With regard to the personnel that the assets of the company are, after the project successful production of fructose syrup, already with two years working night and day workers, experts and company executives got large development project for grinding corn from 300 to 600 bring into operation. Due to the special characteristics of our products as raw material for use in food industry plants. The importance of this company have been accelerated.
The company produced starch adhesives for use in carton and paper making, sizing textiles, food starch in the biscuit industry, dairy industry and ...
Fructose and glucose production in production of juices, sweets, chocolate, nougat, jam, etc. are used.
As well as projects such as starch, corn starch derivatives Pryzhl Hfary- Pryzhl of oral starch oxidized starch, cationic starch and stabilizers for yogurt and chocolate milk come to full advantage in the production. Glucosan production process qualitatively and quantitatively always been growing and expanding variety of products, domestic producers from imports of similar foreign products is required. The volume of exports which has received multiple awards from various organizations, representing global competitiveness lay behind foreign competitors in the region.
Pure corn oil, one of the important products that it can be safely said Glucosan the healthiest edible oil in Iran.